Links to other websites


Blues calendar, band directory, club guide, events and links


On-line events/fairs/festivals from The Seattle Times newspaper


Live Music listings in and around Seattle


Live Music listings in and around Seattle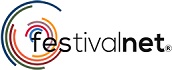 Great resource for fairs & festivals in Washington


On-line events section from the Everett Herald newspaper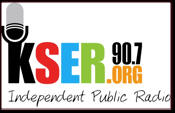 Everett Independent Radio. "KSER is the only full-power public radio station licensed in Snohomish County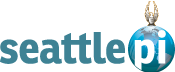 On-line visitors guide to what's happening from The Seattle PI newspaper

Tacoma and vicinity live music schedule

Go to
Concert Tour
to check for concerts in Seattle, Tacoma, Portland


Great reviews about music instruments plus much more!


Great selection of headphone reviews, ratings & information!


Mirror Sound Studio is a recording studio located in Seattle with a reputation of providing high quality music recording and production


DIGITAL AUDIO RECORDING / PRODUCTION/ SONGWRITING / PROMOTION / MASTERING
openmikes.org US and Canadian open mikes - by musicians for musicians


Jingles and Radio Ads production that really POPS
Coustii
Coustii, features beginner tutorials for guitar and ukulele
All Images Creative Media
Allyson Holmgren does great digital imagery and motion graphics.


Musicians of the Great Pacific Northwest from 1954 to 1979 and their bands from 1980 to Present










©2009-2018 EverettRock.com All Rights Reserved. Disclaimer